PRE-QUALIFY
TODAY
Get pre-approved to buy your dream home in minutes!
NOT 
READY?
Although it's not necessary to pre-qualify to see a house today; wouldn't it be awesome to buy the house you want, when you want? If you get pre-qualified by one of our *preferred lenders you will have the authority to enter into a contract for your dream home!
WE ARE NOT A LICENSED LENDER
We have relationships with qualified lenders that are happy to help you get prequalified.
ACCURATE 
LISTINGS?
Still browsing? Surf our accurate listings here. What's worse than not being pre-qualified to buy? Being pre-qualified to buy and the house isn't FOR SALE!

NO SIGN-UP REQUIRED!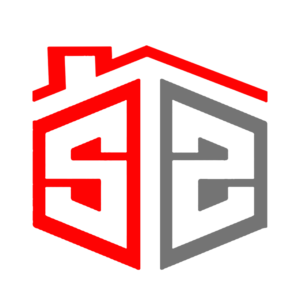 WHY
US?
The San Antonio Real Estate Market is so competitive that time is not on your side. If you thought a home is perfect; chances are someone else felt the same way. Our experienced agents will schedule your showing today and help you navigate the market. Don't wait schedule your showing TODAY!