MEET YOUR
HOME TODAY!
If you think it looks good in pictures wait 'till you meet it in person. Can you really wait for a "Too Busy" Agent?
STILL
SEARCHING?
Need help? Our 5 STAR experts can help find exactly what you're looking for.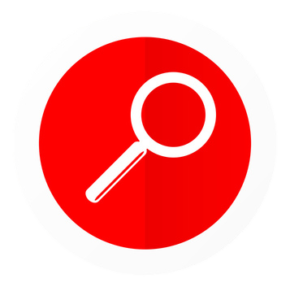 BUY YOUR HOME
TODAY!
Get pre-approved in minutes and buy the home you want today.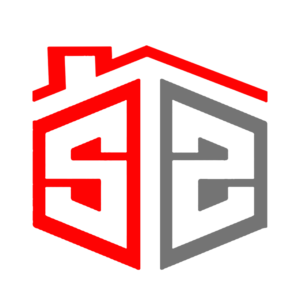 WHY
US?
The San Antonio Real Estate Market is so competitive that time is not on your side. If you thought a home is perfect; chances are someone else felt the same way. Our experienced agents will schedule your showing today and help you navigate the market. Don't wait schedule your showing TODAY!